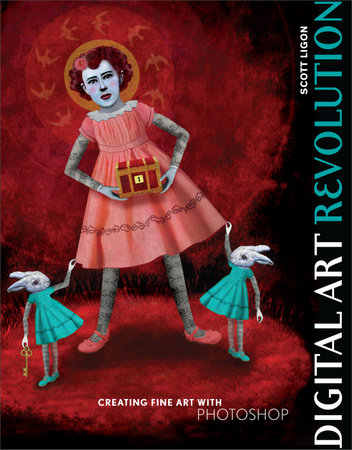 Digital Art Revolution
Scott Ligon
About the Book
There's no question that applications like Photoshop have changed the art world forever. Master digital artists already use these tools to create masterpieces that stretch the limits of the imagination—but you don't have to be a master to create your own digital art.

Whether you're a beginner who's never picked up a pen or paintbrush, or a traditional artist who wants to explore everything a digital canvas might inspire, digital artist and arts educator Scott Ligon guides you and inspires you with clear instructions and exercises that explore all the visual and technical possibilities.

Featuring the work of 40 of the finest digital artists working today, Digital Art Revolution is your primary resource for creating amazing artwork using your computer.
Read more
Close