Join one of our many communities!
Wellness can mean many things: health, nutrition, mindfulness, cooking, spiritual, business, financial, emotional, parenting, relationships. We have experts in every area, sharing curated content for what matters to you. There's never been a better time to start or deepen your practice. Sign up for our newsletter and join the conversation on Instagram.
For those of us who embrace the nuances of our contemporary spiritual lives—driven to challenge conventional theological ideas while considering the fascinating ways science, society, psychology, and faith can deepen our most profound experiences. If you're curious about new books, podcasts, and interviews that speak to the defining issues of faith and culture in the world today, we hope you'll join us here!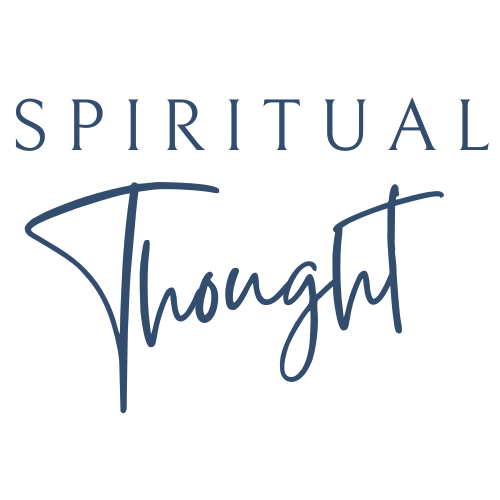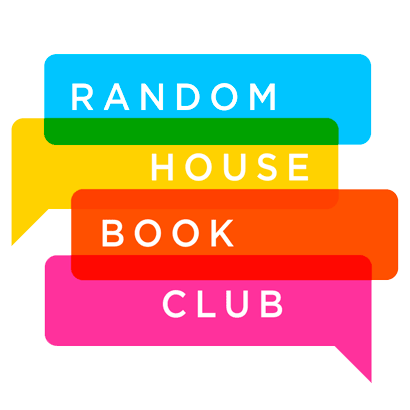 Random House Book Club draws readers and books together by recommending compelling stories through our weekly emails, hosting virtual Happy Hour events, and connecting authors with book clubs through phone chats. Sign up for our RHBC newsletter [link to book club page on this site] and you'll get the latest recommendations for what your book club should read next (even if you're in a book club of one)! From new releases to old favorites, we'll keep you up to date with plenty of giveaways, behind-the-scenes interviews with authors, bonus content to discuss at your meeting, and much more . . . because stories are better shared.
The landscape of suspense and crime content is wonderfully vast these days. From streaming series to true-crime podcasts, there's so much to enjoy. And when we're loving the vibe of something—we just want more. Meet It's a Vibe: Our new monthly series that pairs books and pop culture picks. The newsletter will feature exclusive recommendations, giveaways, and offers that you won't see anywhere else.