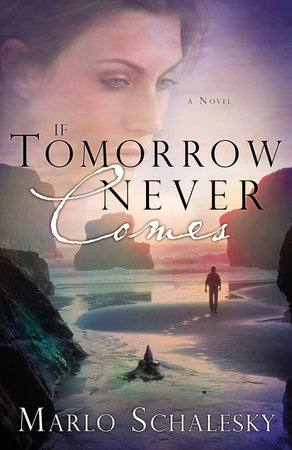 Read an Excerpt
If Tomorrow Never Comes
Marlo Schalesky
About the Book
Childhood sweethearts Kinna and Jimmy Henley had simple dreams–marriage, children, a house by the sea…everything they needed for happily ever after. What they didn't plan on was years of infertility, stealing those dreams, crushing their hopes.

Now, all that's left is the memory of young love, and the desperate need for a child to erase the pain. Until…

Kinna rescues an elderly woman from the sea, and the threads of the past, present, and future weave together to reveal the wonder of one final hope. One final chance to follow not their dreams, but God's plan.

Can they embrace the redemptive power of love before it's too late? Or will their love be washed away like the castles they once built upon the sand? The past whispers to the present.  And the future shivers.  What if tomorrow never comes?
Read more
Close