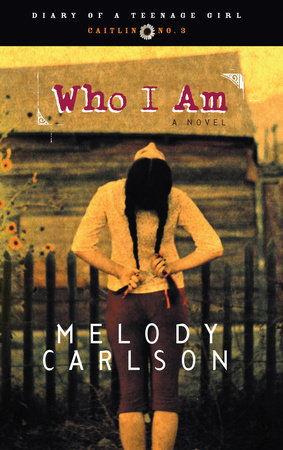 Read an Excerpt
Who I Am
Caitlin: Book 3
Melody Carlson
About the Book
It's challenging enough to be a normal high school senior -- but Caitlin O'Conner has a host of new difficulties to deal with in the third book of Melody Carlson's widely popular and fascinating teen series.

Time is critical to help the orphans in Mexico, missions-minded Caitlin believes, but Mom and Dad are set on her attending college. Meanwhile, her relationship with Josh takes on a serious tone via e-mail -- threatening her commitment to "kiss dating goodbye."

When Beanie begins dating an African-American, Caitlin's concern over dating seems to be misread as racism. One thing is obvious: God is at work through this dynamic girl in very real but puzzling ways. A soul-stretching time of racial reconciliation at school and within her church helps her discover God's will as never before.
Read more
Close