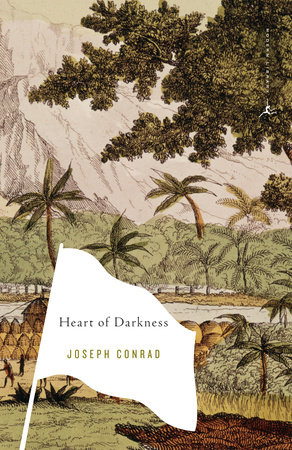 Heart of Darkness
Joseph Conrad
About the Book
Widely regarded as one of the greatest English novels, Heart of Darkness follows Charles Marlow on his journey down the Congo River and into the heart of Africa.

The book moves fluidly between poignant psychological introspection and insidious horror as Marlow moves through an alien landscape. It has been the subject of considerable analysis and criticism for its treatment of British imperialism, particular with regards to colonialism and racism. It was the basis of the Vietnam war film Apocalypse Now, directed by Francis Ford Coppola and starring Martin Sheen, Marlon Brando, and Robert Duvall.

Penguin Random House Canada is proud to bring you classic works of literature in e-book form, with the highest quality production values. Find more today and rediscover books you never knew you loved.
Read more
Close