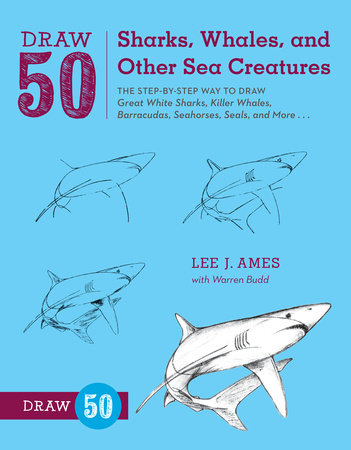 Read an Excerpt
Draw 50 Sharks, Whales, and Other Sea Creatures
The Step-by-Step Way to Draw Great White Sharks, Killer Whales, Barracudas, Seahorses, Seals, and More...
Lee J. Ames with Warren Budd
About the Book
Lee Ames, together with Warren Budd, present 50 inhabitants of the deep in step-by-step sketches. "Includes no less than 11 kinds of sharks and 13 animals of the whale family." -- School Library Journal.
Read more
Close