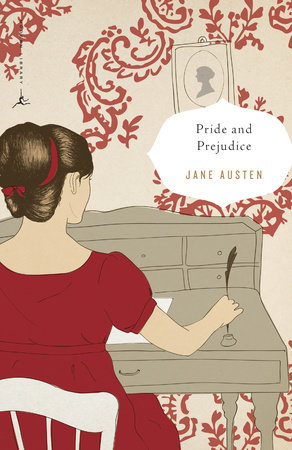 Pride and Prejudice
Jane Austen
About the Book
One of the most beloved English novels, it is the story of Elizabeth Bennet, Mr. Darcy, and the complicated nature of love in nineteenth-century upper class England.

Pride and Prejudice, an early Victorian novel of manners, centres around the budding relationship between Bennet and Darcy, neither of which fully meet the expectations of a man or a woman in their time. It has inspired numerous screen adaptations, including a 2005 film starring Keira Knightley, and a 1995 BBC mini-series starring Colin Firth, and various literary spin-offs, including the novel Longbourn by Jo Baker and the tongue-in-cheek Pride and Prejudice and Zombies.

Penguin Random House Canada is proud to bring you classic works of literature in e-book form, with the highest quality production values. Find more today and rediscover books you never knew you loved.
Read more
Close