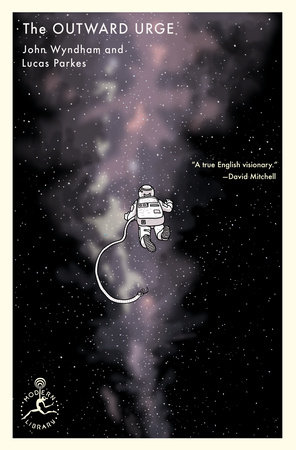 Read an Excerpt
The Outward Urge
John Wyndham and Lucas Parkes
About the Book
A hard science fiction masterpiece, perfect for fans of Kim Stanley Robinson, by one of the twentieth century's most brilliant—and neglected—writers, whom Stephen King called "the best writer of science fiction that England has ever produced."

What does the future hold for a species torn between exploration—the outward urge—and apparent self-destruction?
 
First published in 1959, The Outward Urge follows members of the Troon family as humanity extends its reach into space. The first vignette follows a Troon to a British space station in 1994; the next to the Moon bases as Earth experiences nuclear war; then to Mars and Venus landings, when Brazil is the only world power; and finally to the asteroids.
Read more
Close