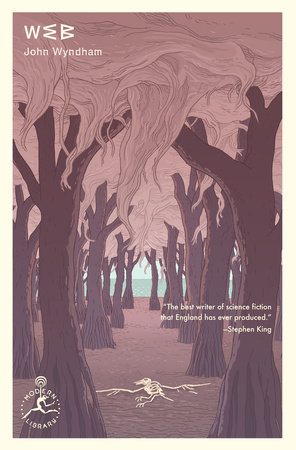 Read an Excerpt
About the Book
A remarkable anti-colonialist novel by one of the twentieth century's most brilliant—and neglected—science fiction and horror writers, whom Stephen King called "the best writer of science fiction that England has ever produced."

What if spiders evolved and gained the ability to co-operate?
 
A group of British citizens buy the South Pacific island of Tanakuatua from the British government in the hopes of building the world's first utopian society. Tanakuatua is small, beautiful, and apparently uninhabited. Perhaps too uninhabited: there are no birds, no insects, no life of any kind—other than millions and millions of spiders. . . .
Read more
Close