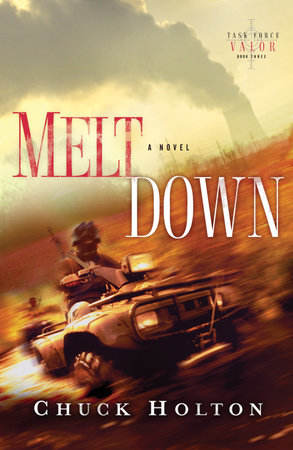 About the Book
The global war on terror has reached catastrophic proportions, leading the U.S. Special Operations EOD team–Task Force Valor–to Chernobyl, where ghosts of past disasters are nothing compared to the nuclear nightmare about to unfold.

With CIA Agent Mary "Phoenix" Walker heading her first Special Ops mission and Master Sergeant Bobby Sweeney fighting demons on and off the battlefield, Task Force Valor races to stop a terrorist threat in the Ukraine before Europe is turned into a radioactive wasteland.

But when the terror reaches American shores, the team is powerless to help until they can save themselves. And when they finally track down the source of the chaos, what they find is worse than anything they could have imagined.
Read more
Close