Brand Moments & Experiences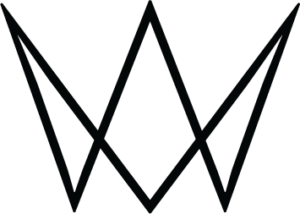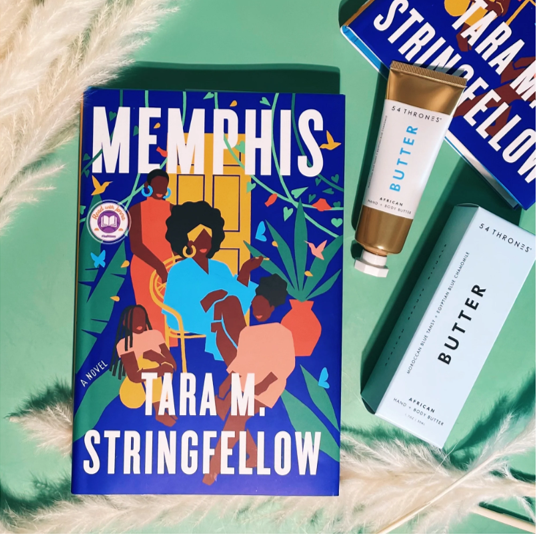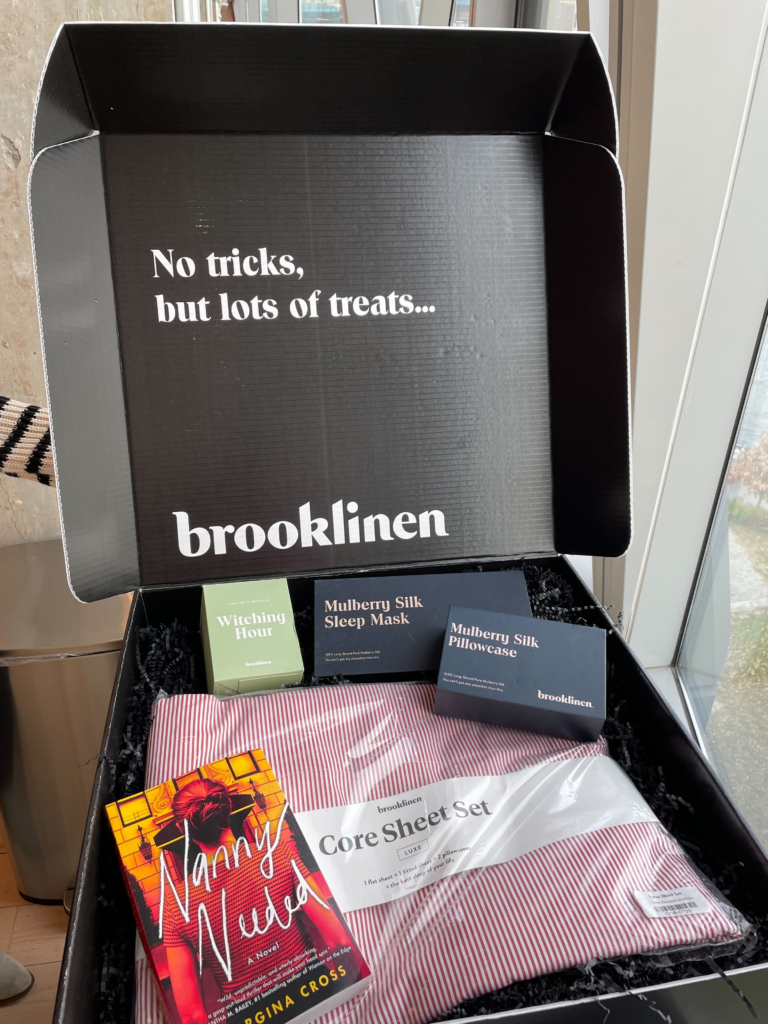 Lifestyle Campaigns
We worked with 54 Thrones to create a special product pairing, matching 2022 debut novel Memphis with Moroccan beauty butter. On the author front, our beloved author Debbie Macomber has been an Easy Spirit ambassador for years! Together, she and the brand have partnered on giveaways, photoshoots and a limited edition sneaker to benefit breast cancer awareness.
Elevated Experiences
We filled The Walker Hotel's "pink for breast-cancer research" room with our pink book covers, which Observer called "chef's kiss" (we agree)! Our books have also set sail aboard many Carnival Cruise Line ships, there for travelers looking for their next read from the ship library.
Influencer Boxes
What could make an unboxing video stand out more than a gorgeous book cover? Our books have rounded out Brooklinen's popular themed influencer boxes, Ann Taylor LOFT's summer gift bags, Wander Beauty's mailers, and more!