Content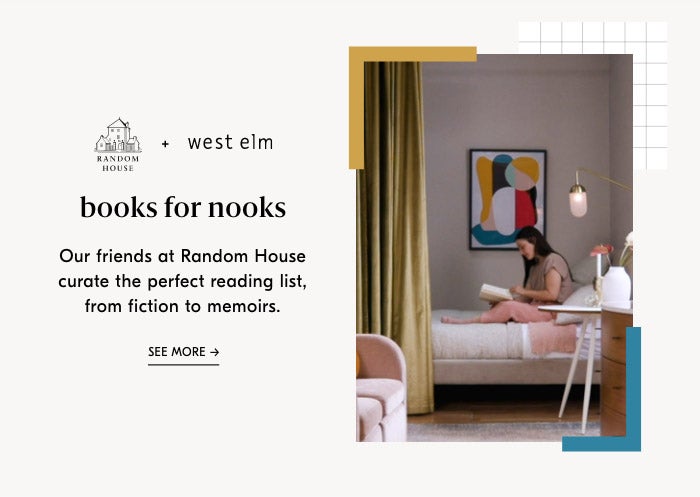 Book Clubs
Tonal was looking to enhance its members-only book club, so we connected the brand with authors who could join book club read-alongs. And for Holiday 2021, we launched a book club with Domestique Wine that pairs the "terroir" of a book with wines we think readers will love. The first box—a book and two wines—included an opportunity to chat with the author.
Reading Resources
We partnered with Mattel to bring our parenting content to life in their virtual playroom, which gives easy access to resources for caretakers and parents. And we curated an amazing selection of RH books for West Elm's cozy nook campaign, encouraging readers to get comfy with a book after freshening up their small spaces at home.
Inspired Content
Content from Debbie Macomber's holiday titles was integrated into a limited-time, customized subscription holiday box that Sips By sold for the holidays. Tea brands were even named after book characters!