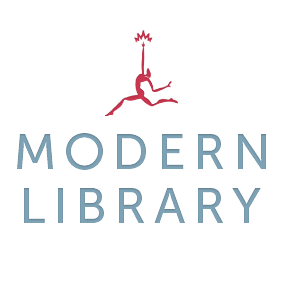 The Modern Library Torchbearers
The RSC William Shakespeare Complete Works
The Modern Library Top 100 Books
Connect
The Modern Library
​​The Modern Library was founded in 1917 by the publisher Boni and Liveright to provide American readers with inexpensive reprints of European modernist titles plus the work of a few contemporary Americans. In 1925, Horace Liveright sold the Modern Library to one of his employees, Bennett Cerf, a twenty-seven-year-old vice-president who wanted to go into business for himself and would next found Random House, Inc.
The Modern Library continues to feature treasured classics, volumes of essential writings, major translations of great works from around the globe, and rediscoveries of keen literary and historical merit.
Today, The Modern Library seeks to honor writers whose work broke new ground and challenged the status quo. We hope to remind readers that today's classics are often the works of yesterday's avant-garde; and that what we call the literary canon is an ever-fluid collection of great books—books that gain their significance from readers engaging with their themes across the centuries.
New and Coming Soon
The Modern Library Torchbearers
The Modern Library Highlights
The RSC William Shakespeare Complete Works
The Modern Library Classics
Connect with The Modern Library
Subscribe for updates from The Modern Library