The One World Team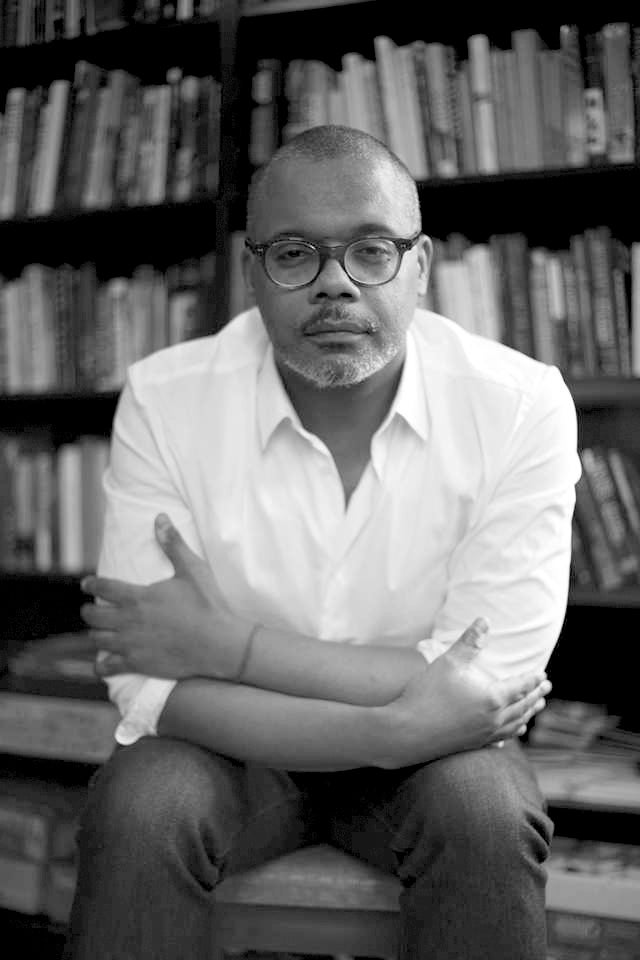 Chris Jackson, EVP, Publisher, & Editor-in-Chief, He/Him
Over his career Chris has published a wide range of bestselling and award-winning authors. He is the recipient of the Center for Fiction Medal for Editorial Excellence, the Authors Guild Publisher Award for Literature that Inspires Change, and the Asian American Writer's Workshop Editorial Achievement Award. His own work has appeared in magazines and journals including The Paris Review, O: The Oprah Magazine, Callaloo, and The Atlantic.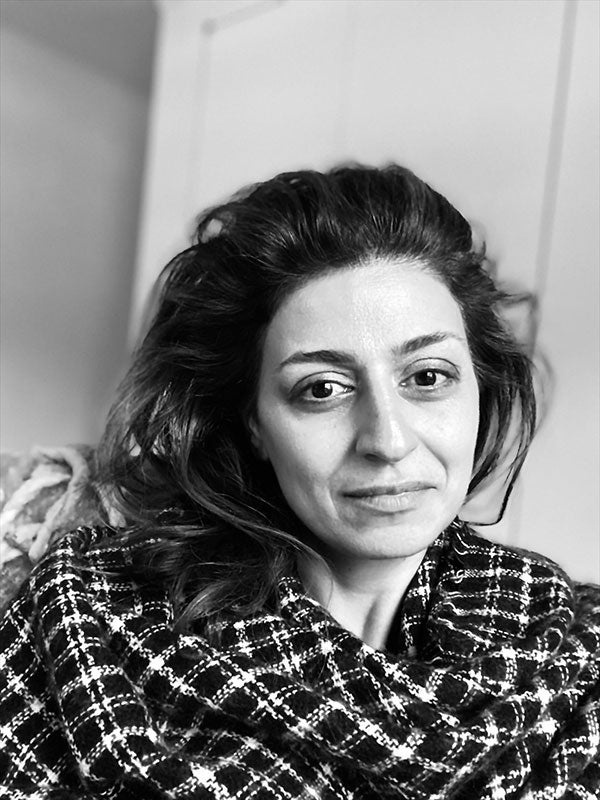 Avideh Bashirrad, SVP, Deputy Publisher, She/Her
Avideh oversees creative strategy and publishing operations in tandem with an exceptional team of editors, publicists, and marketers. Previously, Avideh worked in marketing for fifteen years, where she directed campaigns for a range of bestselling authors including Laura Hillenbrand, Isabel Wilkerson, Elizabeth Strout, Curtis Sittenfeld, Charles Duhigg, George Saunders, Piper Kerman, and Jay-Z. She has been at Random House since 2001.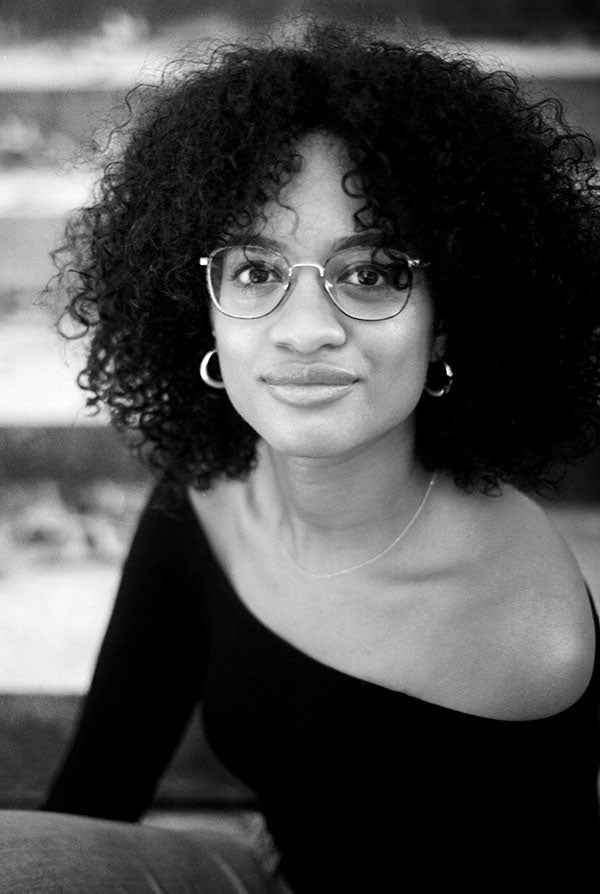 Nicole Counts, Senior Editor, She/Her
Nicole started her career in marketing and publicity at PublicAffairs and Bold Type Books. Books she has worked on have won or been nominated for the National Book Award, the Lambda Literary Award, The Center for Fiction First Novel Prize, various PEN Literary Awards, and more. She is an active member of various publishing equity groups, as well as a long-time volunteer with Well-Read Black Girl. She was a finalist for the 2020 PW Star Watch, an active speaker on publishing/book-related issues, and has been profiled in Gagosian Quarterly and Publishers Weekly. She has written for Poets & Writers, Brooklyn Magazine, Artnoir and more.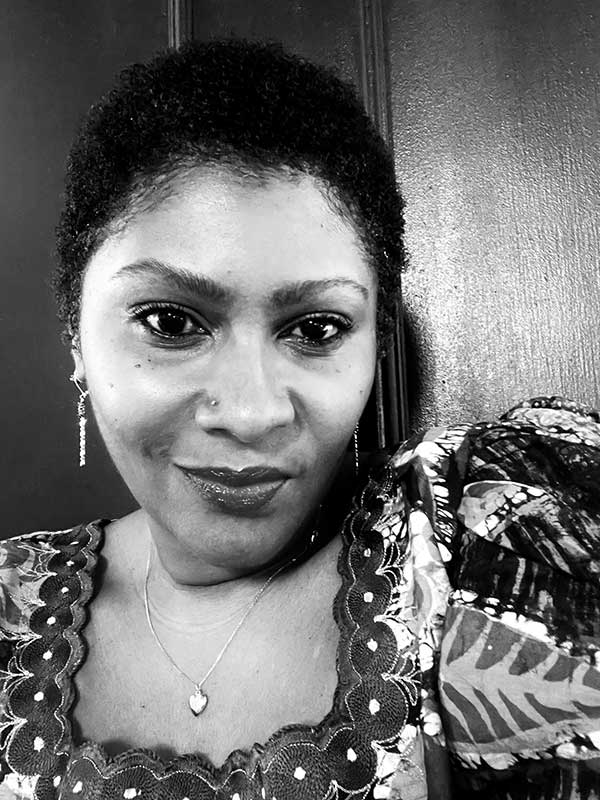 Kierna Mayo, VP & Executive Editor, She/Her
Kierna's editorial career began with covering hip hop culture in the '90s. Kierna is the co-founder of Honey magazine and the former editor-in-chief of Ebony magazine. Her writing has appeared in Essence, Marie Claire, The New York Times, Vibe, The Smithsonian and other outlets. Kierna is a Folio 100 and Root 100 honoree, and her work in media has earned distinguished honors from GLAAD and the NAACP. Kierna is a founding member of The Kennedy Center Hip Hop Culture Council. A guest cultural commentator on CNN Tonight, she's also appeared in documentaries including Showtime's We Need to Talk About Cosby and HBO's On the Record among others. Kierna imagines herself both cultural critic and culture creator. Receipts? Her 2021 award-winning podcast series Culturati.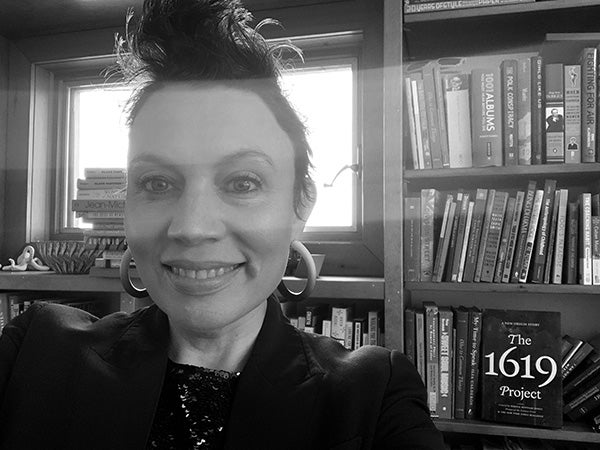 Elizabeth Méndez Berry, VP & Executive Editor, She/Her
Elizabeth's career has always been about the pursuit of a good story, from life-saving investigative reporting to the subtle delight of a character that resonates. Before joining One World, she invested in the arts and journalism as a funder at the Ford Foundation and the Nathan Cummings Foundation. She co-founded Critical Minded, a philanthropic initiative that supports cultural critics of color. Elizabeth started her career as an editor at Vibe Magazine; in his book Decoded, Jay-Z cited one of her essays as an inspiration for his song "Public Service Announcement." And a Spanish-language oped she wrote helped spark the country's first ever city council hearing on street harassment, in New York City. She is on the boards of A Long Walk Home, BlackStar's Seen Journal, the Library of Congress's Connecting Communities Digital Initiative and Critical Minded. In 2022 she was selected for the Kennedy Center's Next50, which celebrates 50 visionary cultural leaders on the center's 50th anniversary.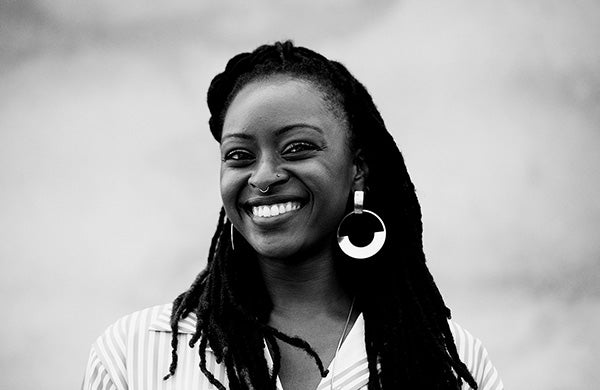 Carla Bruce, Director of Publicity, She/Her
Carla Bruce is the Director of Publicity at One World and Roc Lit 101. Her writing has appeared in the New York Times, New York Magazine, Guernica, Real Simple, among others. She is a contributor to the 2018 Well-Read Black Girl anthology Finding Our Stories, Discovering Ourselves. A former middle and high school teacher, Carla is a board member of Baldwin For the Arts. She is based in Los Angeles.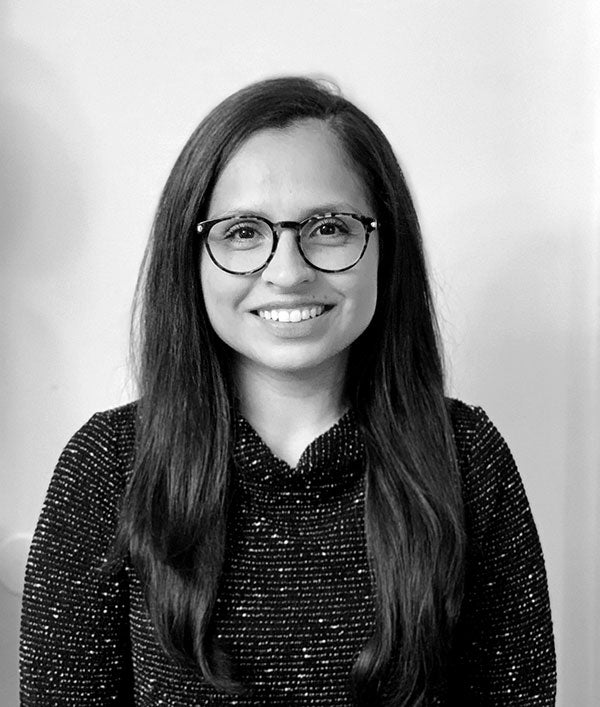 Lulú Martínez, Senior Director of Marketing, She/Her
Lulú Martínez is the Senior Director of Marketing at One World. A transplant from Mexico City, she moved to New York to pursue an MS in Publishing at Pace University. She has worked on campaigns for bestselling authors like Zora Neale Hurston, Heather McGhee, Dr. Ibram X. Kendi, Nikole Hannah-Jones, Cathy Park Hong, and Former First Lady Michelle Obama. She is on the board of N+1 Magazine and serves as mentor at Inkluded, a program that champions diversity in publishing by actively working to train and place young people from excluded groups into their first publishing jobs. An avid ultrarunner and amateur vegan baker in her spare time.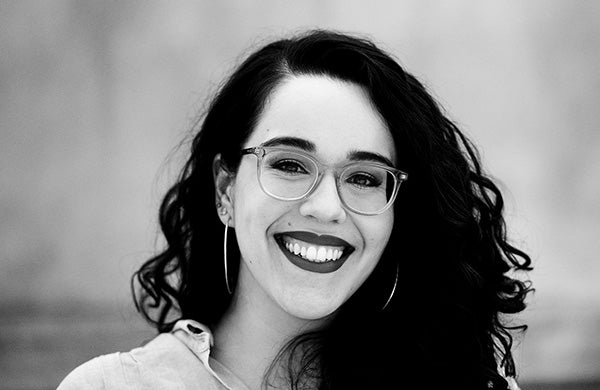 Andrea Pura, Publicist, She/Her
Andrea Pura is a Publicist at One World and Random House. She has worked on campaigns with essayists, novelists, and nonfiction authors across genres including Glennon Doyle, Cathy Park Hong, Nikole Hannah-Jones, Kali Fajardo-Anstine, Fatimah Asghar, and Quiara Alegría Hudes. She is a member of POC@PRH, an employee resource group that fosters a culture of inclusivity and self-expression at Penguin Random House. Prior to working in publicity, she was a speaking agent at the Penguin Random House Speakers Bureau, a Marketing Associate at Crown, a literary events producer at Symphony Space, and also interned at Akashic Books.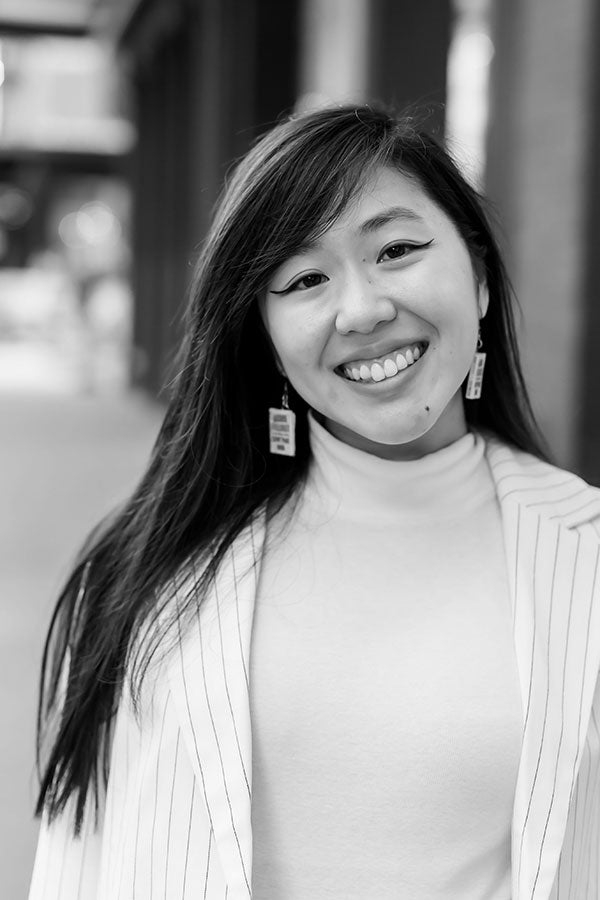 Tiffani Ren, Marketing Associate, She/Her
Tiffani Ren is a Marketing Associate at One World and Roc Lit 101. Throughout her publishing career, she has had the privilege of working with novelists, poets, and memoir writers across genres, including Phoebe Robinson, Nick Offerman, Bethany Morrow, Kate Gavino, Fiona Davis, and Sabrina Benaim. She is proud to be a mentor at Girls Write Now—an organization dedicated to uplifting the next generation of writers and leaders—especially as a former mentee of the program. In her free time, she enjoys crafting everything from book earrings to crochet tops in addition to roaming and exploring New York City, which she has the pleasure of calling home.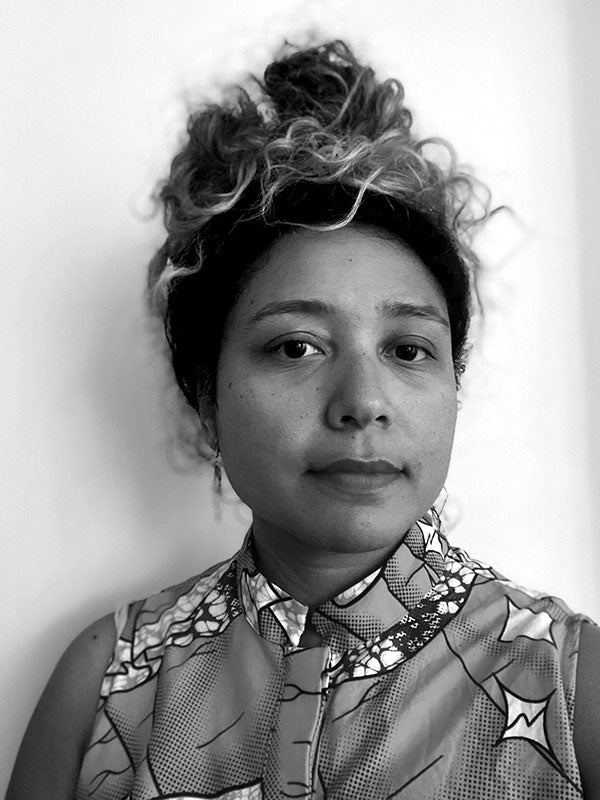 Sun Robinson-Smith, Assistant Editor, She/Her
Sun began her publishing career at Workman, where she worked on bestselling calendars and nonfiction titles about traveling, parenting, and self-improvement. A graduate of Colgate University and the Columbia Publishing Course at Oxford, Sun is an avid traveler and reigning trivia champion, so she believes there is no such thing as too much information in life or in books. She loves data, deep dives, and distinctive voices. Her aim in life is to be scary but kind like her grandmother. Sun mentally lives at the intersection of high art and pop culture but physically lives in PLG, Brooklyn.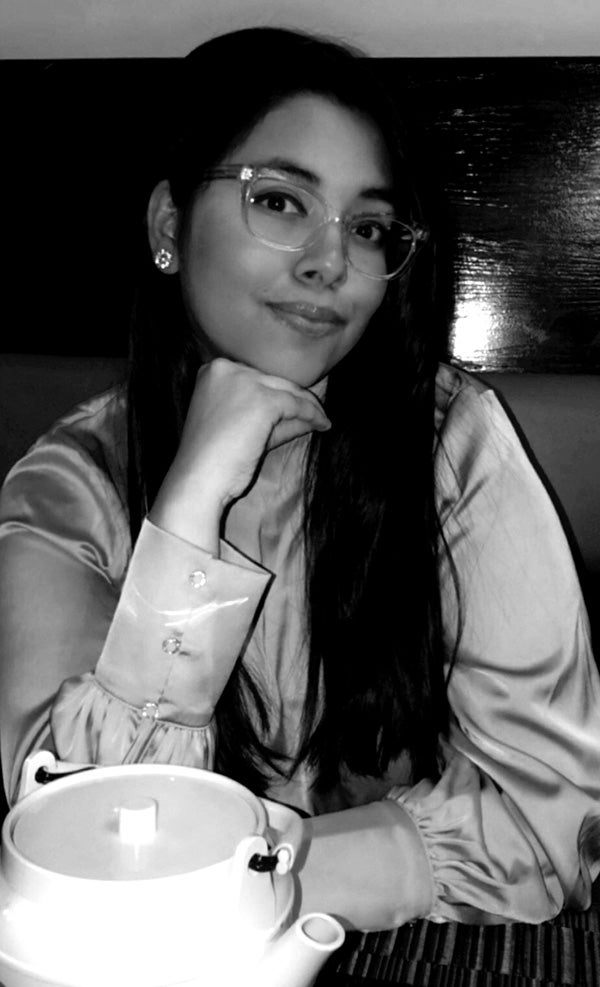 Oma Beharry, Assistant Editor, They/Them
After interning with One World, Oma joined the team in 2021, where they collaborate with Nicole Counts and Elizabeth Méndez Berry. Previously, they worked in fields ranging from care work, to youth mentoring, to food service. They are an inaugural graduate of the Bard Microcollege at Brooklyn Public Library. A born-and-raised Bronx loyalist, they grew up avidly reading on the 2.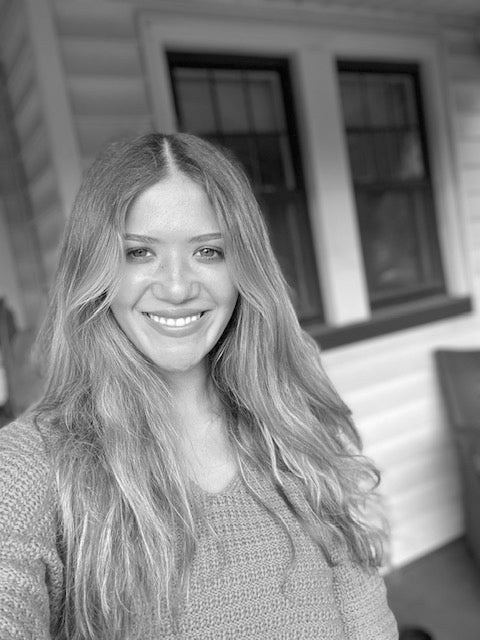 Maya Smith, Publicity Assistant, She/Her
Maya Smith is a publicity assistant at One World. A Chicago native and new to the publishing world, she moved to New York City right after attending Augustana College, a small liberal arts college on the border of Iowa. She loves the OW team and the inspiration and passion they garner together. She spends her free time baking, spending time on the Long Island beaches, and loves a good game of Candy Crush.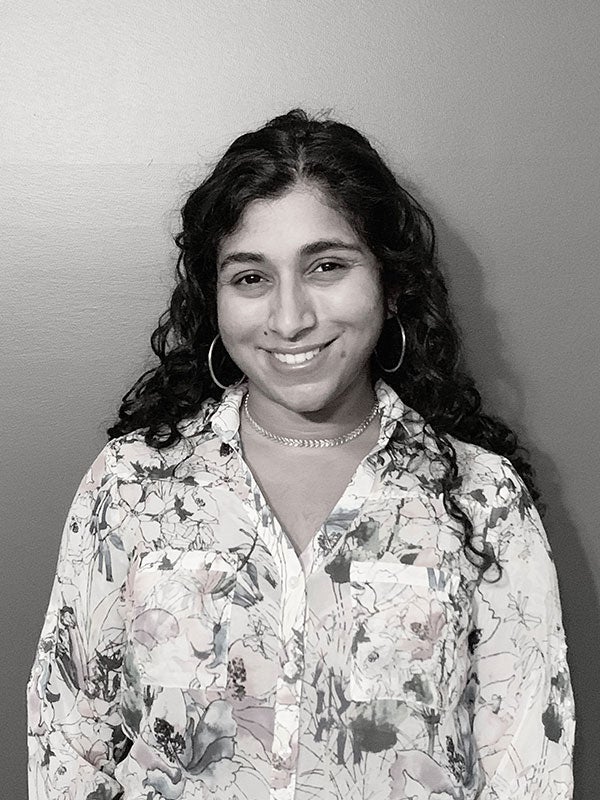 Raaga Rajagopla, Associate Publishing Manager
Raaga began her publishing career as an intern with Hachette Book Group's Sales Analytics department, following which she worked full time at Atria Books's Marketing and Publicity departments. There, she had the pleasure of working on books by Michael Arceneaux, Marc Lamont Hill, Colton Haynes, Dr. Devon Price, and Akwaeke Emezi. Currently, Raaga is a board member of Baldwin For the Arts. When she's not reading, she can be found walking her dog or catching the sunset on the beach.