The Dial Press Team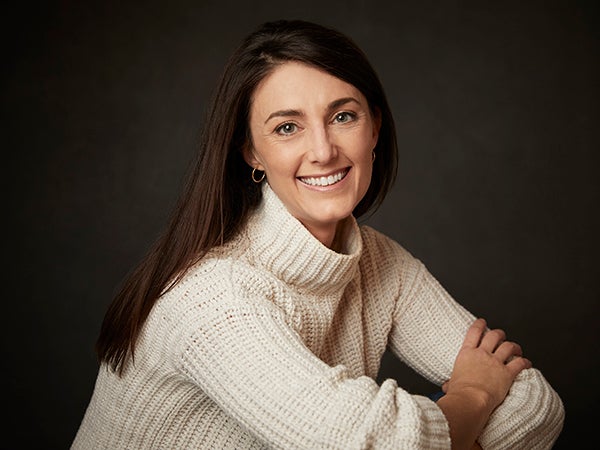 Whitney Frick, VP, Editorial Director. Whitney has focused her editorial career on helping to shape, magnify, and promote the voices of women. At Dial, Whitney has published several critically-lauded and bestselling books, including the internationally bestselling feminist essay collection Notes to Self by Emilie Pine; the New York Times bestselling novel, Dear Edward by Ann Napolitano; bestselling author Beck Dorey-Stein's debut novel, Rock the Boat; and the New York Times bestseller Quit Like a Woman by Holly Whitaker. Whitney is also Glennon Doyle's longtime editor, having published all of Glennon's books, including, most recently, the Reese Witherspoon Book Club Selection and blockbuster bestseller, Untamed, which has sold more than 2 million copies.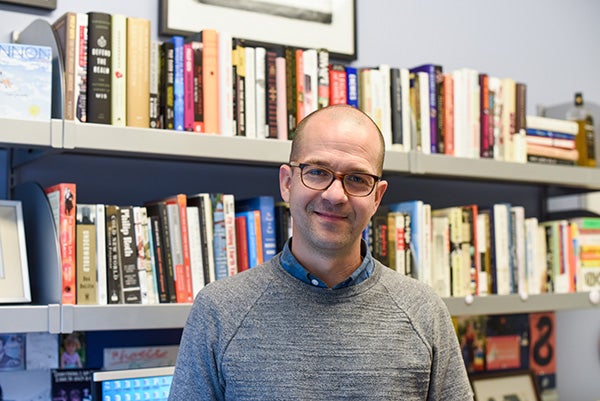 Andy Ward, Executive Vice President & Publisher (he/him). Andy has been at Random House since 2009, and before that, spent almost fifteen years as an editor in magazines—first at Esquire, and then at GQ. Among the books he has edited are When Breath Becomes Air by Paul Kalanithi, Lincoln in the Bardo by George Saunders, Fleishman is in Trouble by Taffy Brodesser-Akner, Salt Sugar Fat by Michael Moss, Passing for Human by Liana Finck, The Power of Habit by Charles Duhigg, Edison by Edmund Morris, and How Beautiful We Were by Imbolo Mbue.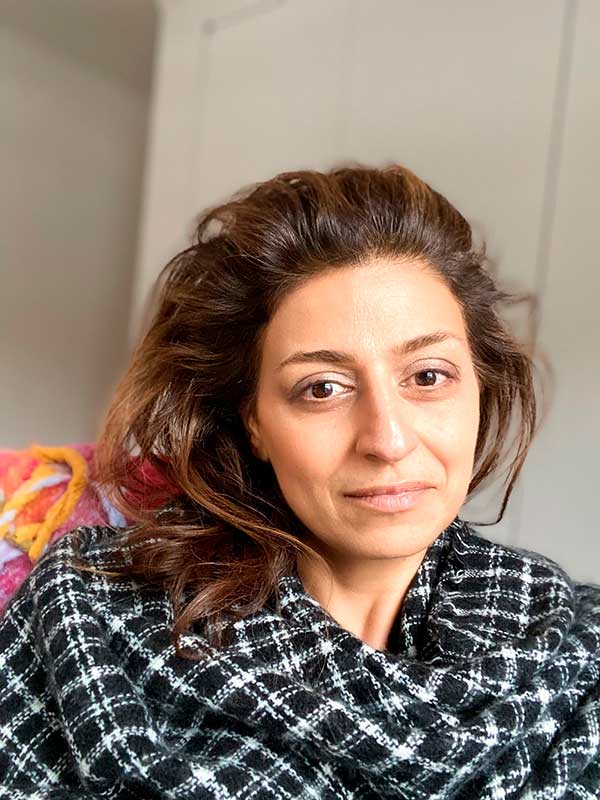 Avideh Bashirrad, SVP, Deputy Publisher, (she/her). Avideh oversees creative strategy and publishing operations in tandem with an exceptional team of editors, publicists, and marketers. Previously, Avideh worked in marketing for fifteen years, where she directed campaigns for a range of bestselling authors including Laura Hillenbrand, Isabel Wilkerson, Elizabeth Strout, Curtis Sittenfeld, Charles Duhigg, George Saunders, Piper Kerman, and Jay-Z. She has been at Random House since 2001.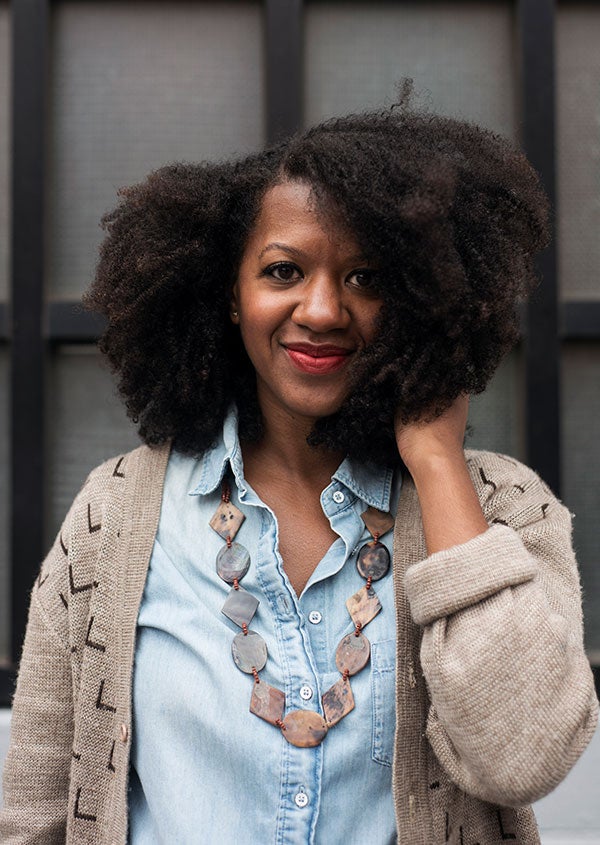 Maya Millett, Senior Editor. Before joining Dial in 2021, Maya spent several years as an independent nonfiction editor and audio producer, collaborating with authors including Glory Edim of Well-Read Black Girl, cultural critic Rebecca Carroll, and New York Times bestselling essayist Hanif Abdurraqib. Maya also worked as an executive book editor at StoryCorps, editing the organization's anthologies published by the Penguin Press. She was also the executive producer of StoryCorps Animation, producing animated short films for PBS based on Story- Corps's NPR broadcasts, several of which earned Peabody and duPont-Columbia University Awards, and two News & Documentary Emmy Award nominations. Alongside her editorial work, Maya is also the founder of Race Women, a historical justice archive project that honors pioneering Black feminists from the nineteenth and early twentieth centuries.
Katy Nishimoto, Senior Editor (she/her), joined The Dial Press in 2019 after ten years as a literary agent at WME. Her forthcoming titles include Memphis, a sweeping debut novel by acclaimed poet Tara M. Stringfellow; Brace for Impact by Gabe Montesanti, a memoir tracing a young queer woman's redemption story through the world of roller derby; Queerly Beloved by Susie Dumond, a joyful queer debut rom-com set in Tulsa; Maryam is a Dyke by Lamya H, a memoir in essays about one queer hijabi Muslim immigrant's experience told through the lens of radical, lyrical interpretations of the Quran; Open the Light, a memoir by global trans rights activist Geena Rocero; and Red by Claudia Cravens, a genre-bending queer feminist Western. Katy sits on the board of Baldwin for the Arts, a nonprofit founded by Jacqueline Woodson that provides residency fellowships for BIPOC artists. She is based in Los Angeles.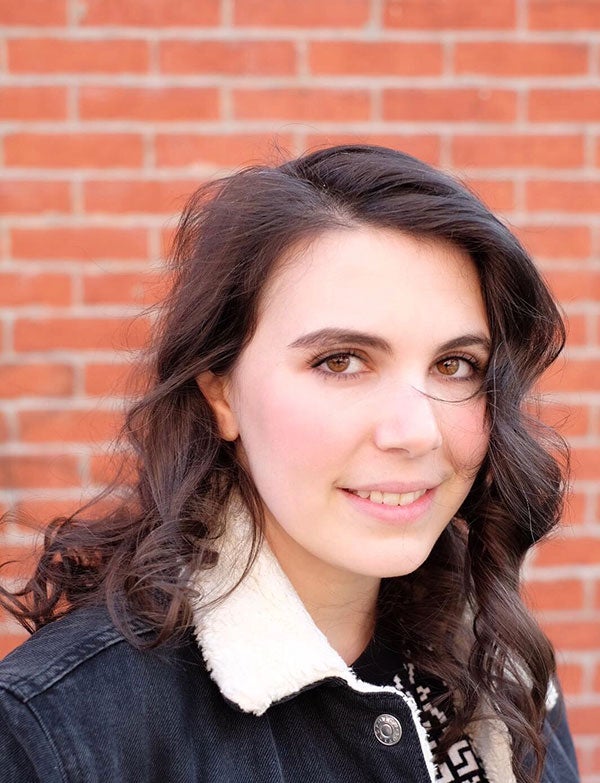 Clio Seraphim, Editor (she/her), acquires books for both the Random House and Dial Press imprints in the literary fiction, memoir, and food space. Among her authors are a range of debut and bestselling novelists, including Rachel Joyce, Harriet Kline, Kate Folk, Diane Zinna, Helen Monks Takhar, and Jessie Gaynor. She also works with Olympic runner, actor, and filmmaker Alexi Pappas; poet Olivia Gatwood; private investigator Ellen McGarrahan, creator of the Instagram sensation That Cheese Plate Marissa Mullen; and chef Eric Ripert.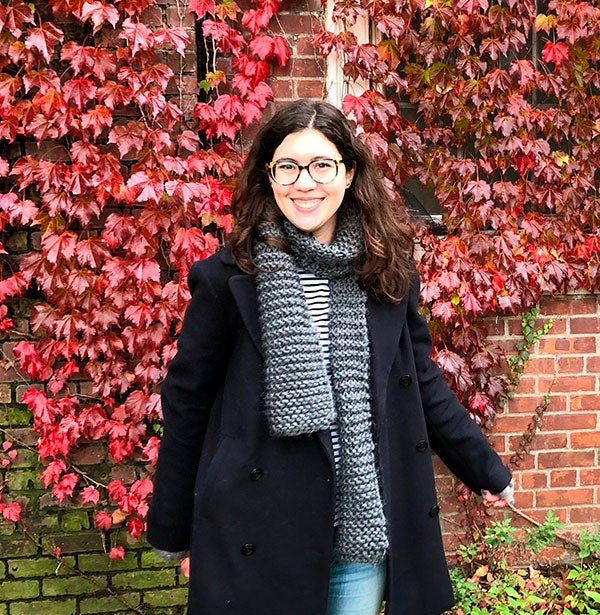 Rose Fox, Associate Editor (she/her), joined The Dial Press in 2018, after working as a bookseller at Barnes & Noble and as an Assistant Editor in the Crown Publishing Group. At Dial, Rose has provided editorial support for titles by New York Times bestselling authors Glennon Doyle and Ann Napolitano, as well as the forthcoming debut novel, The Sisters Sweet, by Elizabeth Weiss. Rose's first book for The Dial Press will be Irene Muchemi-Ndiritu's debut coming-of-age novel, Lucky Girl. She also recently acquired Lilly Dancyger's forthcoming essay collection, First Love.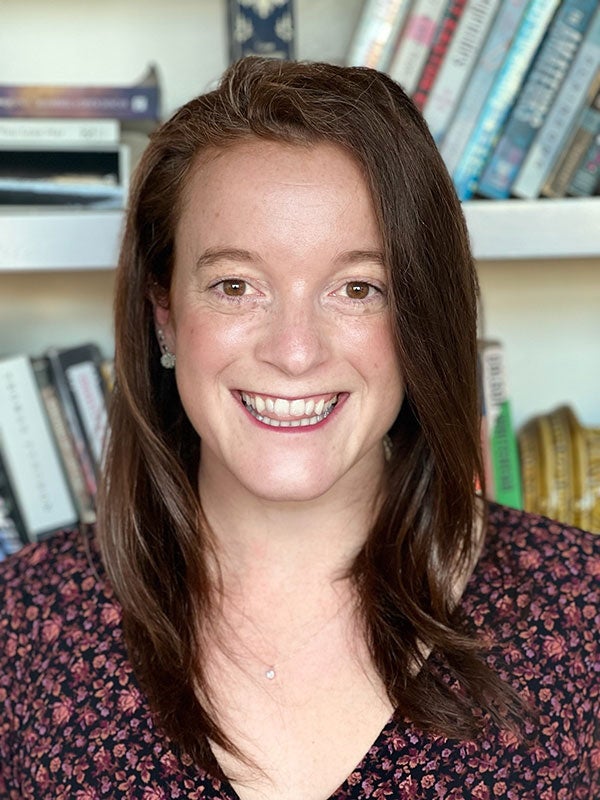 Emma Caruso, Associate Editor (she/her), joined the Random House Publishing Group in 2014. She has worked with a number of debut and acclaimed writers, including Maria Kuznetsova, Manjit Thapp, Jen Silverman, Satya Doyle Byock, Julia Seales, Kate Goldbeck, and Hannah Sloane. She has also provided editorial assistance and collaboration with bestselling authors such as Janelle Brown, Torrey Peters, Tea Obreht, Deepa Anappara, Caroline Kepnes, Martha Hall Kelly, as well as the Kurt Vonnegut, Truman Capote, and Shirley Jackson estates. Emma acquired One to Watch by Kate Stayman-London, which was published on the Dial Press list in 2020.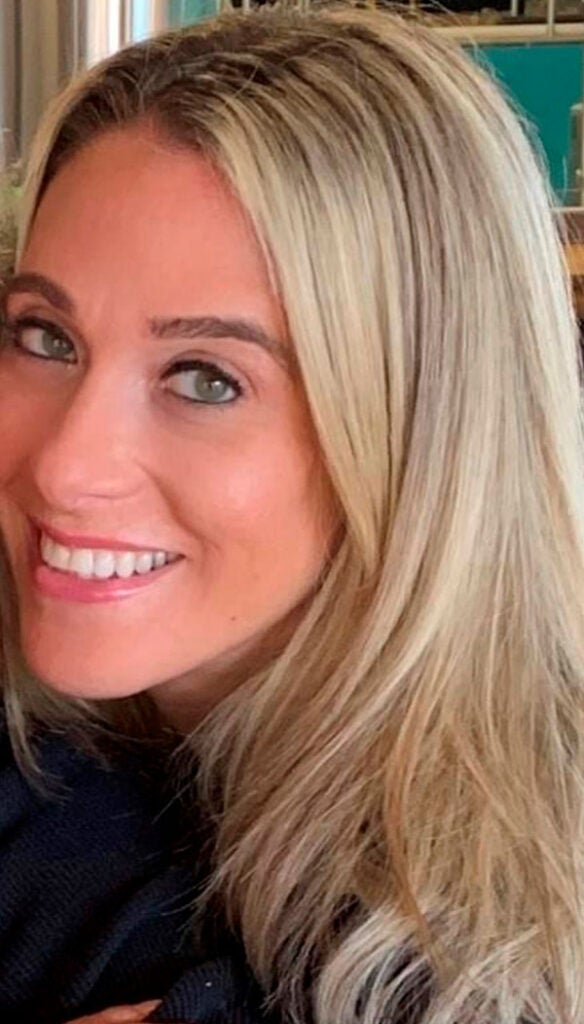 Debbie Aroff, VP, Director of Marketing and Brand Strategy for The Dial Press and Ballantine Bantam Dell (she/her). Throughout her career, Debbie has worked across all genres: from literary and commercial fiction, to inspirational and celebrity memoirs, to self-help, narrative nonfiction and more. She equally enjoys helping to establish new voices, as she is spearheading campaigns to elevate platforms for bestselling authors such as Glennon Doyle and Jodi Picoult. Debbie is energized by the increased interest in rom coms over the past few years and is especially excited to work with authors in the Dial Delights program. Debbie started her career in 2003 as a Publishing Assistant at Random House and has been with the group ever since.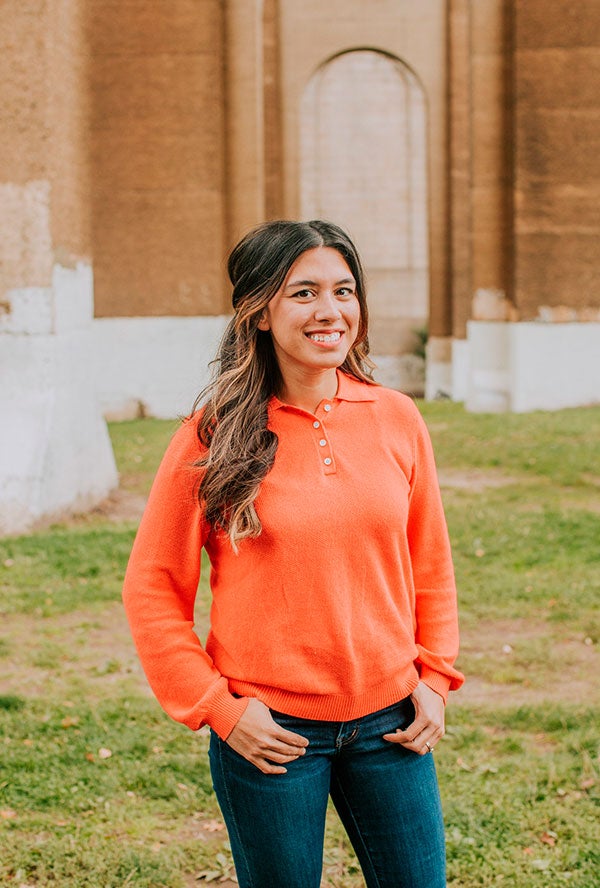 Maria Braeckel is Vice President and Director of Publicity for Hogarth, Random House, The Dial Press and the Modern Library. In addition to guiding media and event strategy for the imprints, she has led publicity campaigns for Elizabeth Strout, George Saunders, Téa Obreht, Curtis Sittenfeld, Adam Johnson, Kelly Link, Ibram X. Kendi, Tara Westover, Brené Brown, Hanif Abdurraqib, Charles Duhigg, Kimberly Drew and Jenna Wortham, Gabrielle Hamilton, Lena Dunham, and Ed Catmull, among others. She has been with Random House since 2007.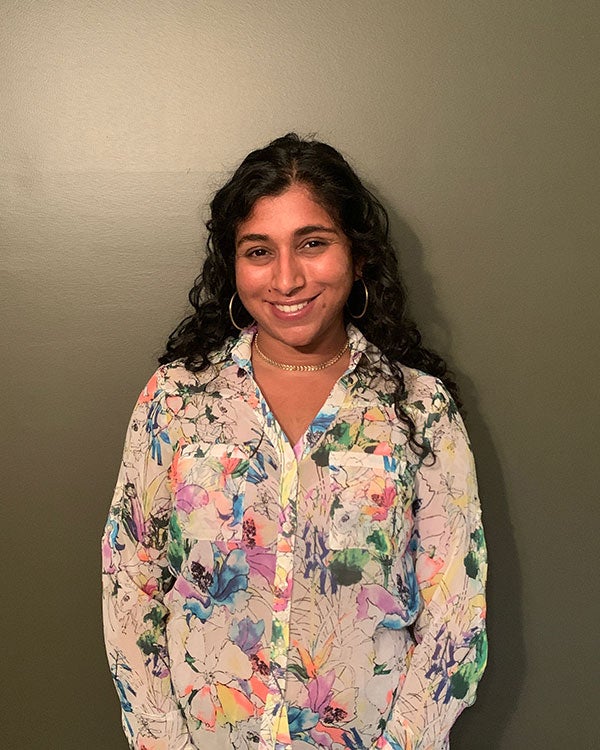 Raaga Rajagopla, the Associate Publishing Manager at One World and The Dial Press, began her publishing career as an intern with Hachette Book Group's Sales Analytics department, following which she worked full time at Atria Books's Marketing and Publicity departments. There, she had the pleasure of working on books by Michael Arceneaux, Marc Lamont Hill, Colton Haynes, Dr. Devon Price, and Akwaeke Emezi. Currently, Raaga is a board member of Baldwin For the Arts. When she's not reading, she can be found walking her dog or catching the sunset on the beach.